Alleviare promptly facilitates Indian patients and physicians under Named Patient Programs (NPP) to access imported authorized medicines that are not locally available to them.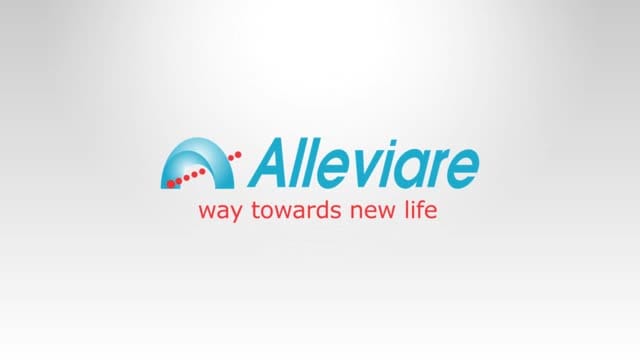 Alleviare Life Sciences Pvt. Ltd.
Alleviare  serves as a facilitator for medical and pharmaceutical products, commencing its operations in 2005. Headquartered in Delhi, India, Alleviare operates nationwide, providing a range of comprehensive services to patients, doctors, hospitals, and government healthcare facilities.
Our specialization lies in facilitating access to medicines, leveraging our expertise in sourcing and providing documentation assistance for programs such as Named Patient Program, Managed Access Program, and Early Access Program. We take pride in ensuring smooth and efficient access to medications for those who require them.
I would like to thank Mr. Kamal and his team for all the help that extends to us for the import of Lonesurf medicine for my father. It was a great experience working with you and your firm (Aleviare India Delhi).
We requested ALLEVIARE INDIA Delhi to import the drug from Canada. ALLEVIARE INDIA arranged to get an import license immediately and ordered the medicine and informed us of the result at all times.We acknowledge the prompt efforts of ALLEVIARE INDIA.
On behalf of the entire Organizing Committee of the 5th International Primary Immunity Disorders Conference held at The Leela Delhi, we would like to express our gratitude and gratitude for the valuable cooperation provided by ALLEVIARE INDIA in making this conference a major success.
Query Form
We would love to speak with you.
Feel free to reach out using the below details.