Alleviare Life Sciences Private Limited started its operations as an Indian Pharmaceuticals company back in 2013. We are involved in the pharma business as super-distributors, C&F Agents, Consignee Agents, and Stockists for & Retailers and providing patient consulting services under Name patient program (NPP).
TEAM at Alleviare India (with an average experience of 25 Years of working at Tactical & Strategic Leadership levels with top multi-national companies; enable us to supply and deliver almost any product available in the India market; within a short notice.
Alleviare Life Sciences private limited India, specializes in the Global Export of all Specialty Drugs, including Vaccines & Cold Chain Pharma Products, and General Pharmaceutical Products to our customers.
We also provide consulting services to Indian patients for medicines that are not available/registered in India. Assisting patients with documentation, logistics and procurement of such medicines from international authorised suppliers/distributors.
We are also present globally as marketing & distribution company, operating in southeast Asia pacific region as Alleviare Life Sciences Limited.
High drug prices and short supplies of many pharmaceutical products leave a heavy toll on the patients' overall well-being.
We cannot resolve all the issues revolving around patient management. However, our mission is to improve patients' access to some of key pharmaceutical products by offering more cost-effective alternatives by renown Indian and international pharmaceutical companies.
Our vision is to be one of the most trusted pharmaceutical Importer and Exporter all around the world as we welcome and explore new opportunities to serve our national and international customers with the best available options.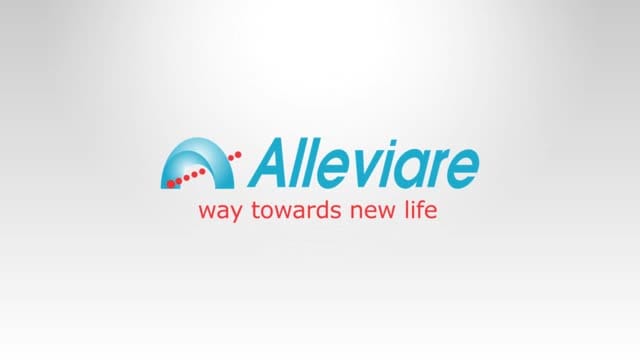 Named Patient Program (NPP)
95%
Pharmaceutical Facilitator
99%
FDA Indian Generic Medicines
92%
Pharmaceutical Consulting Service
96%
Export / IMPORT all Specialty Drugs