Pharmaceuticals Export Services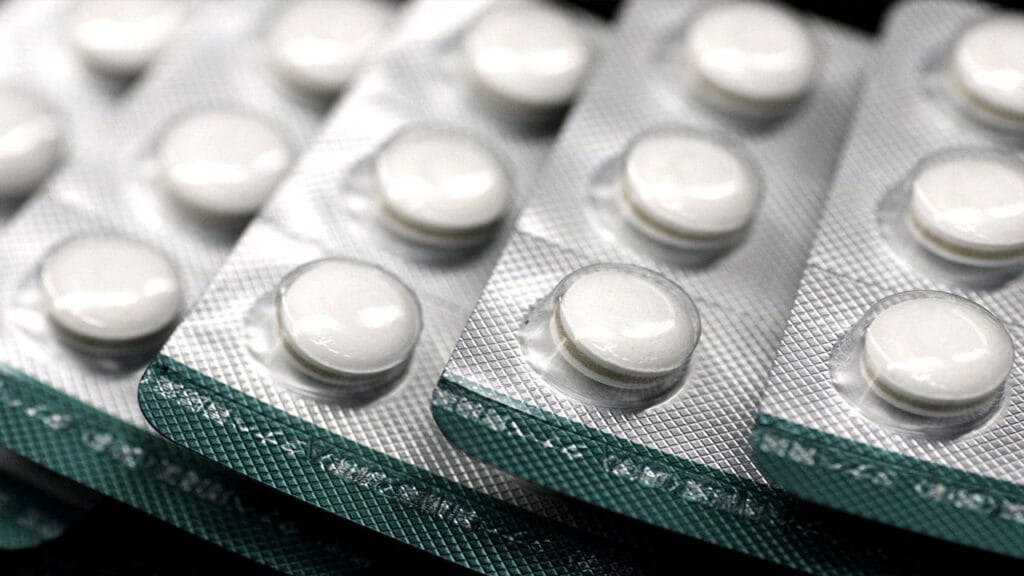 Alleviare Life Sciences offers international customers access to Biosimilars & Quality Generics for the most promising drugs of the most reputed Indian Pharmaceutical Companies have been investing significantly in R&D.
We are specialized in the global export of a wide range of specialty drugs, including vaccines and pharmaceutical products that require temperature-controlled storage between +2°C to +8°C and 0°C to -10°C. We also provide general pharmaceutical products directly to patients and our business partners.
At Alleviare, our commitment is to provide high-quality pharmaceutical products while meeting the specific needs of our clients and partners across the globe by providing access to some of the key pharmaceutical products and offering more cost-effective alternatives.
Named Patient Program (NPP)
95%
Pharmaceutical Facilitator
99%
FDA Indian Generic Medicines
92%
Pharmaceutical Consulting Service
96%
Export / IMPORT all Specialty Drugs
Our specialty pharmacy service provides support for the following medications. *This list is not all-inclusive. Please contact our team for details concerning other available products.
Oncology | Inflammatory Conditions | Hepatitis | Multiple Sclerosis and Neurology | Human Immunodeficiency Virus (HIV) | Pulmonary Arterial Hypertension | Hematology | Hemophilia | Infertility | Transplant | Growth Hormone Deficiency | and more